Desktop Reception Robot:

SIFROBOT-4.12
The Desktop Reception Robot: SIFROBOT-4.12 has a simple and compact appearance, strong sense of science and technology, based on ultra-high performance hardware platform, and capable of integrating various artificial intelligence technologies such as voice, face detection, face recognition and face tracking.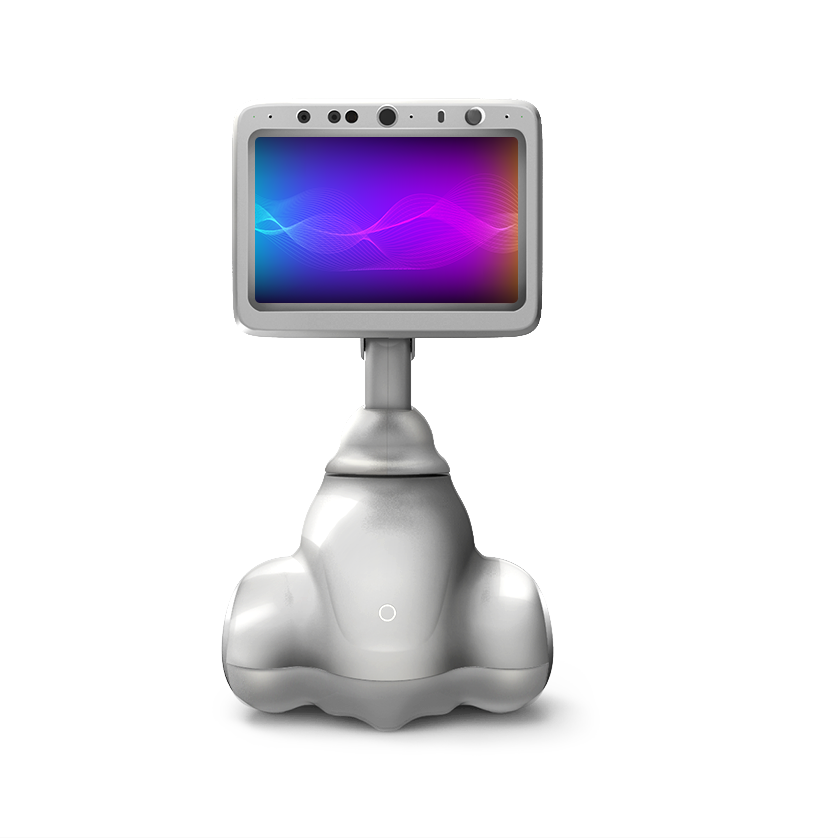 Rich and comfortable experience
Multiple moving parts realize free angle and actively adjust the most comfortable display angle by the sensor following the user's command.
The main functions of the robot are receiving visitors, business inquiries, booking and payment. Therefore, it can  replace most of the manual work of front desk to improve work efficiency, service quality and save labor cost
Face detection and tracking
The Desktop Reception Robot: SIFROBOT-4.12 Supports online face recognition, quickly identifies the user's identity, according to the user's habits to provide personalized services.
Multiple sensors and Cameras
The Telepresence robot SIFROBOT-4.1's sensors and cameras help it to perform a variety of actions that include
Voice interaction and Facial recognition.
Voice localization
Start a video chat.
Face detection and tracking
Extraordinary sound quality, enjoy every moment
Bass dual speakers,enjoy high quality audio and video effects, create a private family concert hall.
Desktop Reception Robot: SIFROBOT-4.12 Use Cases 
Business end:
Business consulting, inquiry, daily inventory
Customer reception
Remotely view a store,
Video calling customers
Product promotion and payment
Office facilities(print, read card)
Entertainment: Music, dance, games
Identity management(photo, birthday, mobile No.)
 Family end:
Smart home management
Family member management
Health management(sleep quality)
Events and appointments reminder
Record of interests and hobbies
Safe home management
Air quality monitoring
Stranger alarm
Gas leakage alarm
Stranger alarm
Business and Smart Home Robot: SIFROBOT-4.12 Technical Specification:
Design:
Sensors:

RGB camera;
3D camera;
Mic;
PIR;
infrared distance measurement;
Display:

10.1 inch 1080P HD capacitance 10-point touch display;
Tilting parts

Face:  x2  (180° rotation, 58° up and down);Neck:  x3  (180° horizontal, 48° forth and back);
Buttons:

Turn on/ off backlight(Touch&Hold),Wake up(Short press), Volume up/down
Atmosphere show:
Sound:

2xbass reflexfull-range (12W 2inch)
Network:

RJ45+WIFI(IEEE 802.11 a/b/g/n(2.4GHz/5GHz))
Platform:
Expansion port:
Power supply:
Size:

30x53x28cm(standard angle)
30x59x30cm(max angle)
Weight: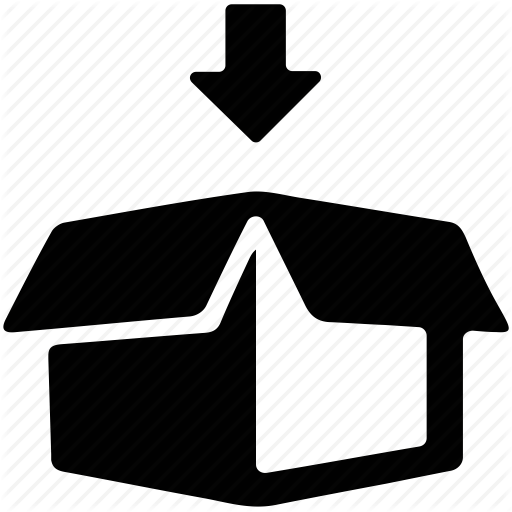 Desktop Reception Robot: SIFROBOT-4.12











10 × We plant for you ten Trees










 
× 10 Trees planted for one purchased item
One Tree Planted is a movement. Our mission is to reforest our planet, provide education, raise awareness and engagement on the importance of trees in our ecosystem. Above all it has a social impact. Encouraging and giving incentive to low income people to plant Trees in their Area.
Reducing carbon footprint : A mature tree absorbs an average of 48 lbs of CO2 per year.
We give you the chance to participate and be part of this noble project. We plant Trees for you for each product you purchase from SIFSOF.
Let's re-Green our Earth together 🙂